Curated Content: Anny Wang for Sukeban Magazine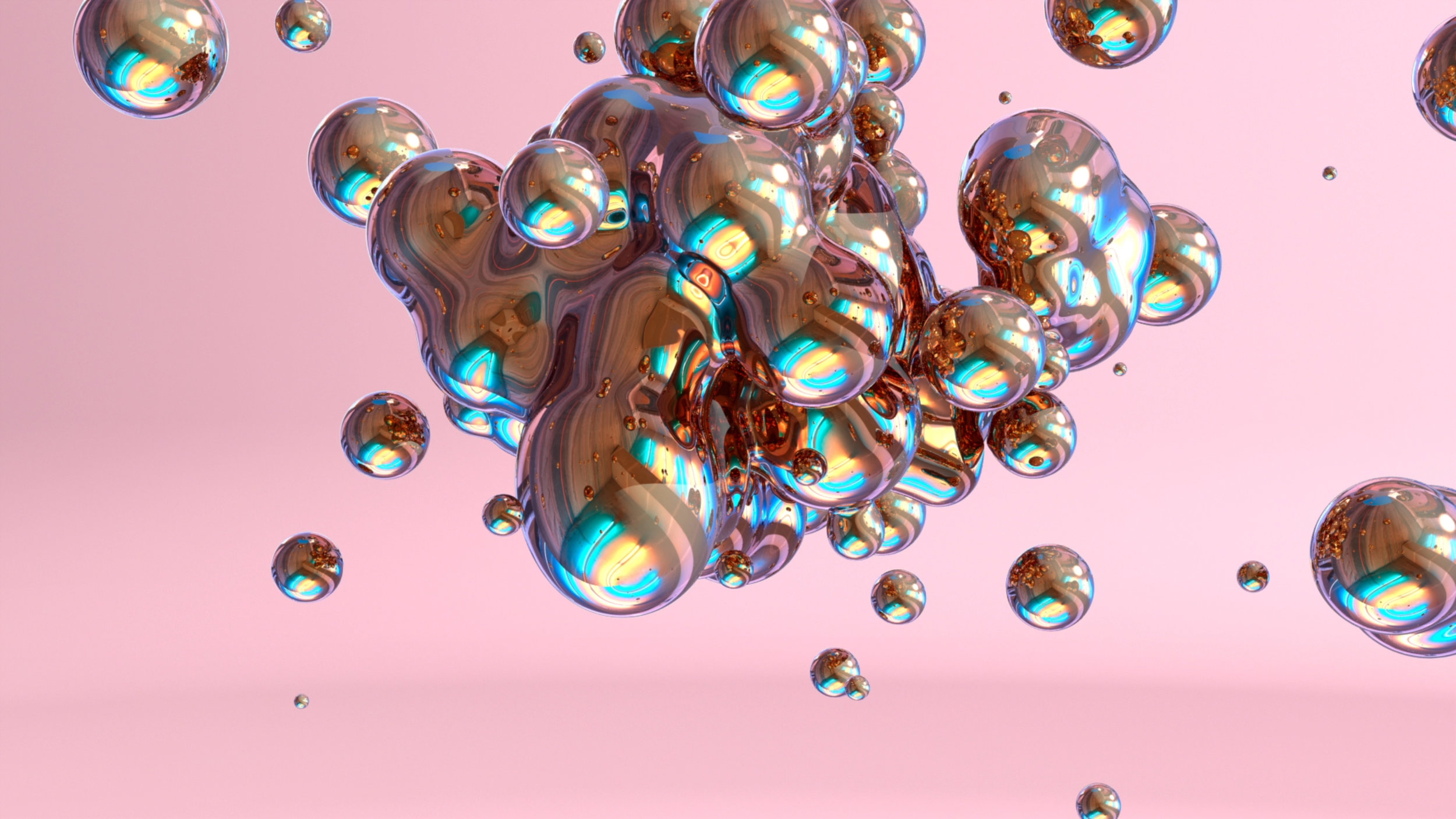 I strive to create mind tickling and unexpected experiences through materiality and technology.
I was born in Sweden and received my Bachelor of Fine Arts in Design 2014. Just after graduation I moved to Copenhagen and started freelancing and explored 3D software as a tool for creating art and design.
Today I have my own studio together with my partner, who also is a 3D nerd.
My 3D illustrations tend to stay in the borderline of a real and surreal look. I believe it's easier to approach the viewer if the person can relate to the image with references from the real world.
The images are real enough for the viewer to be reminded of the physical world, but surreal enough to make the viewer think twice and hopefully, become curious.
Curious about the world, its spatial forms, objects and materials. I hope to inspire people and I welcome them to join my dreamy, hyperreal world.